Custom Designed Outdoor Kitchens
Create an exciting outdoor living space built with style and sustainability.
Visit our showroom (BY APPOINTMENT ONLY) located in front of United States Awning at 1935 18th St, Sarasota, FL 34234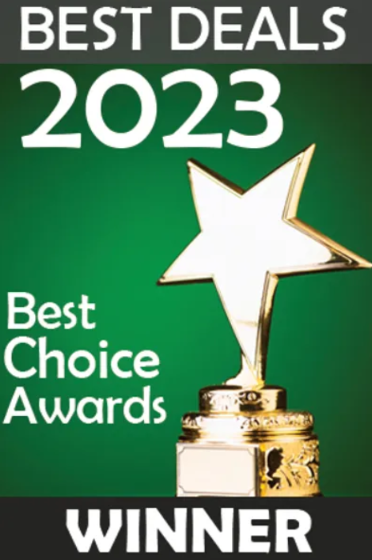 We offer weather resistant, high performing hardscape stone systems or HDPE (high density polypropylene) to create our outdoor kitchens. Our outdoor kitchens can be installed on pool decks, patios, lanai's or other outdoor entertainment areas. All of our cabinet bases offer a lifetime warranty either by Outdoor Kitchens of Sarasota or the manufacturer.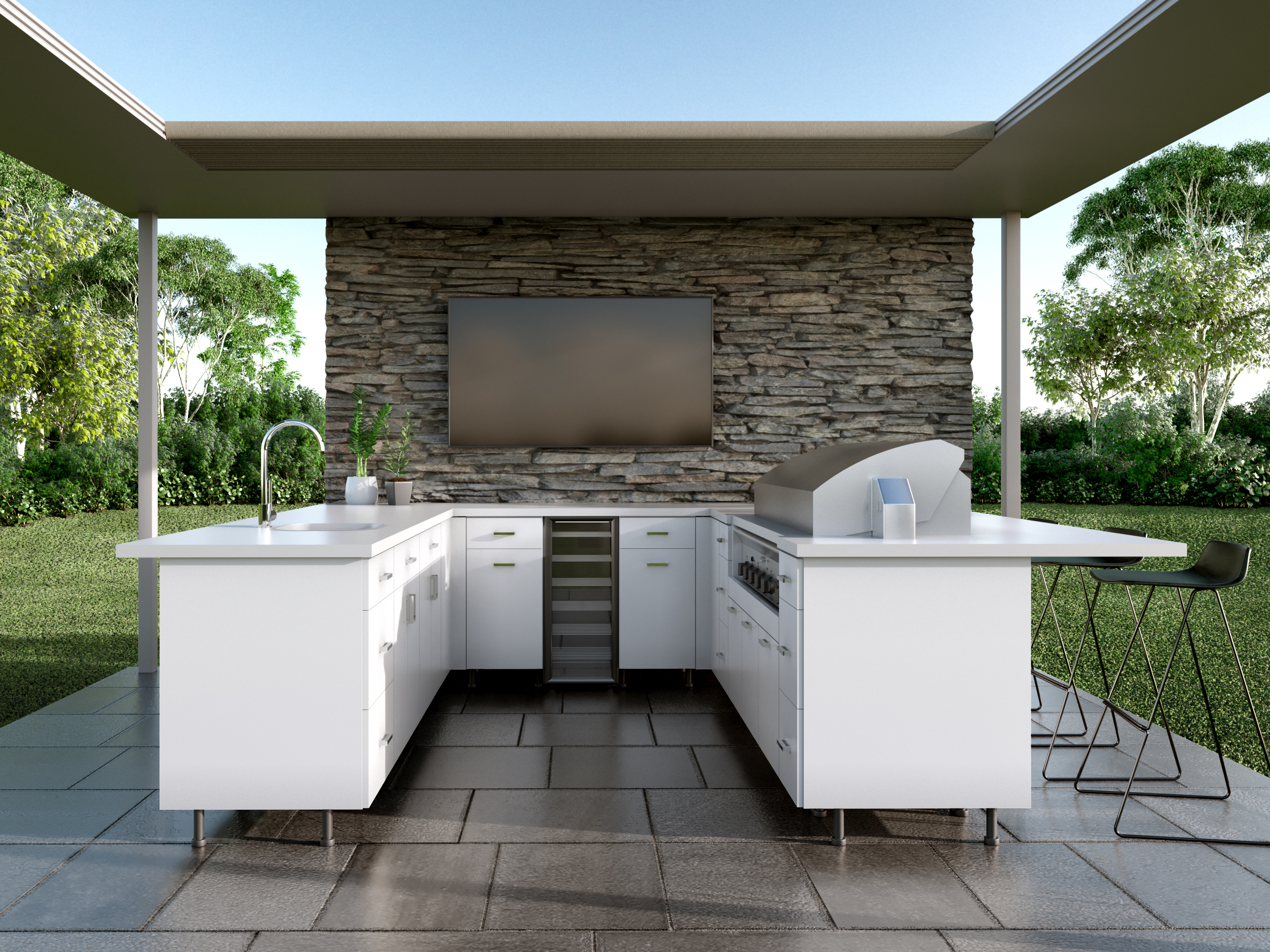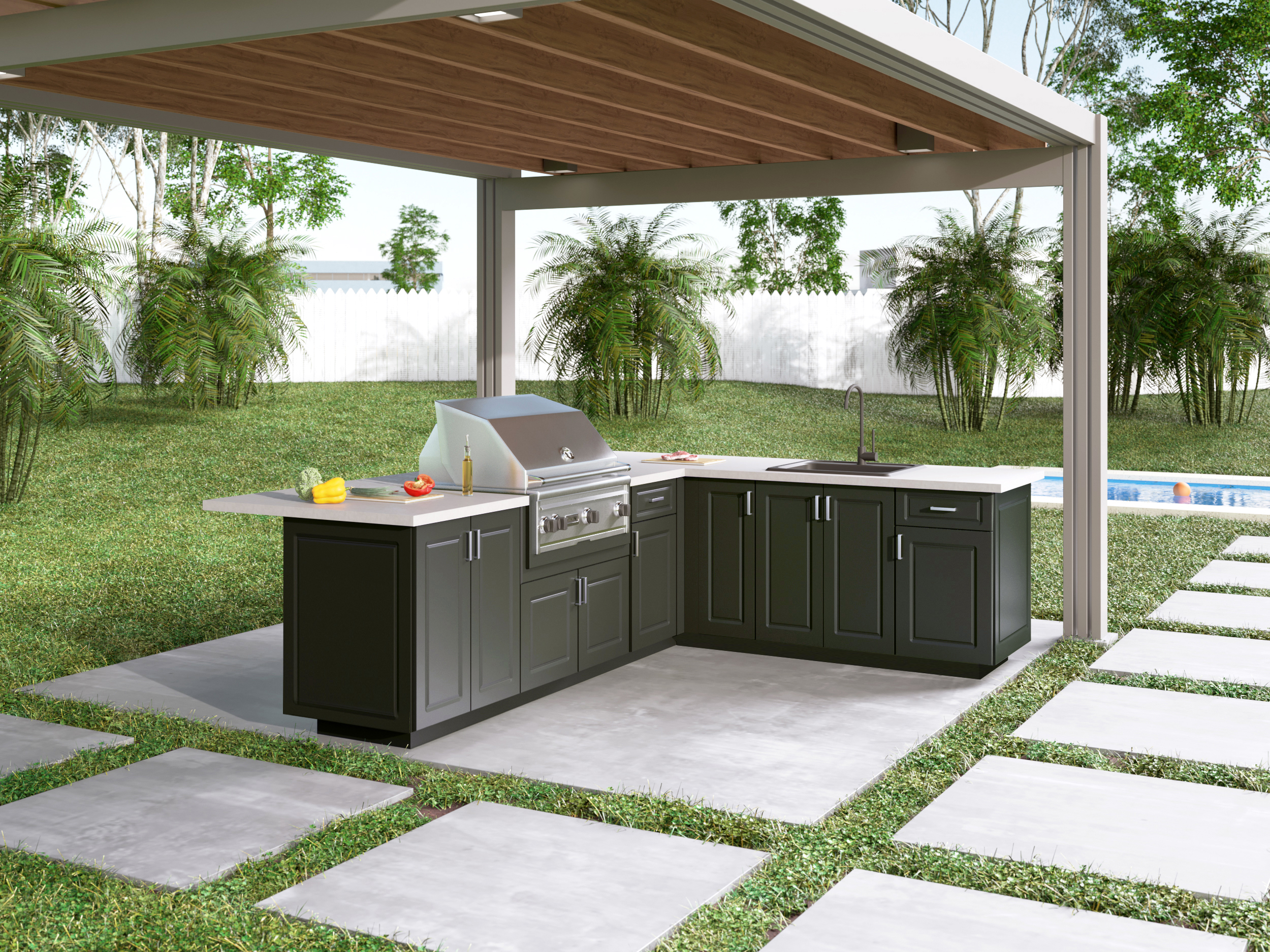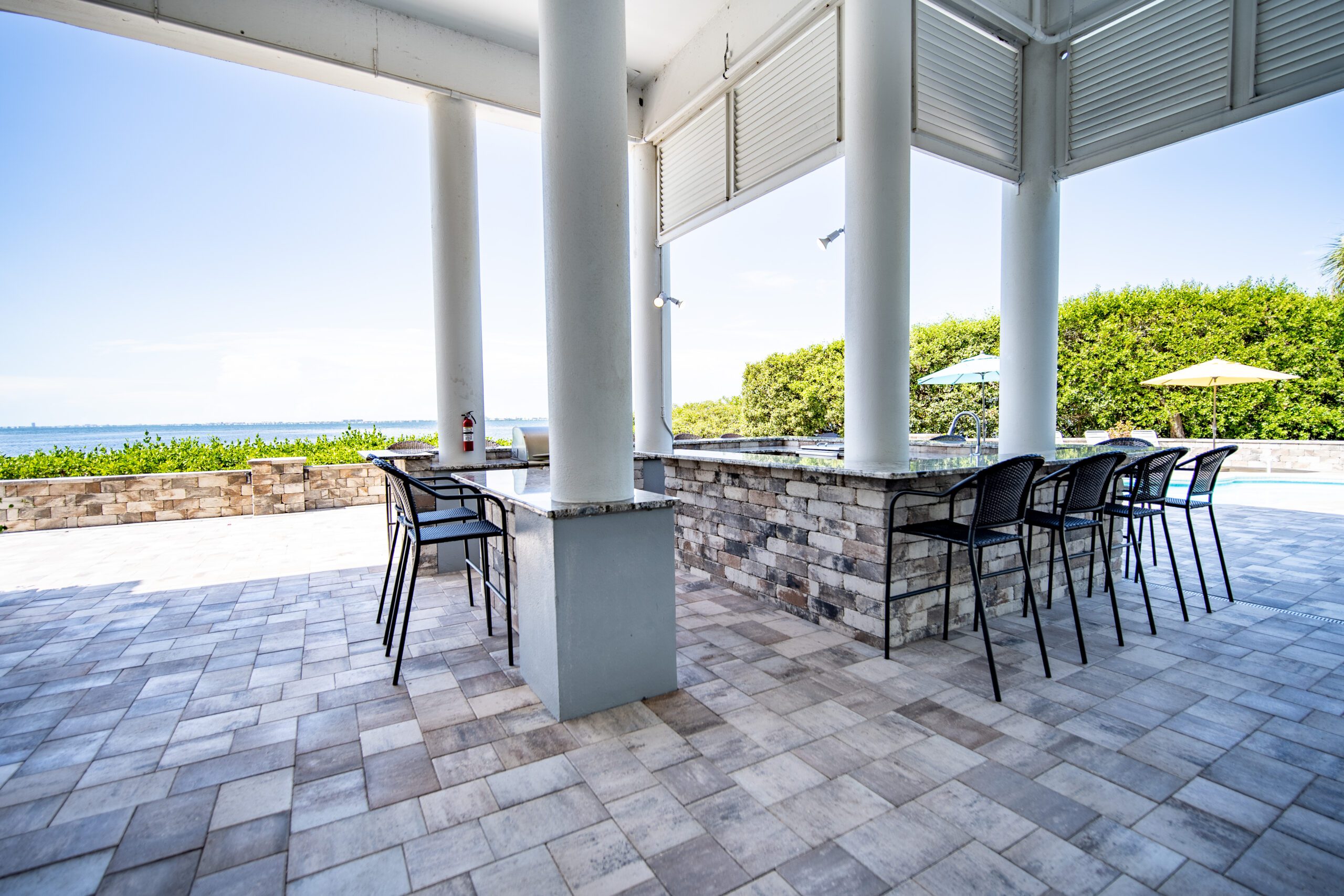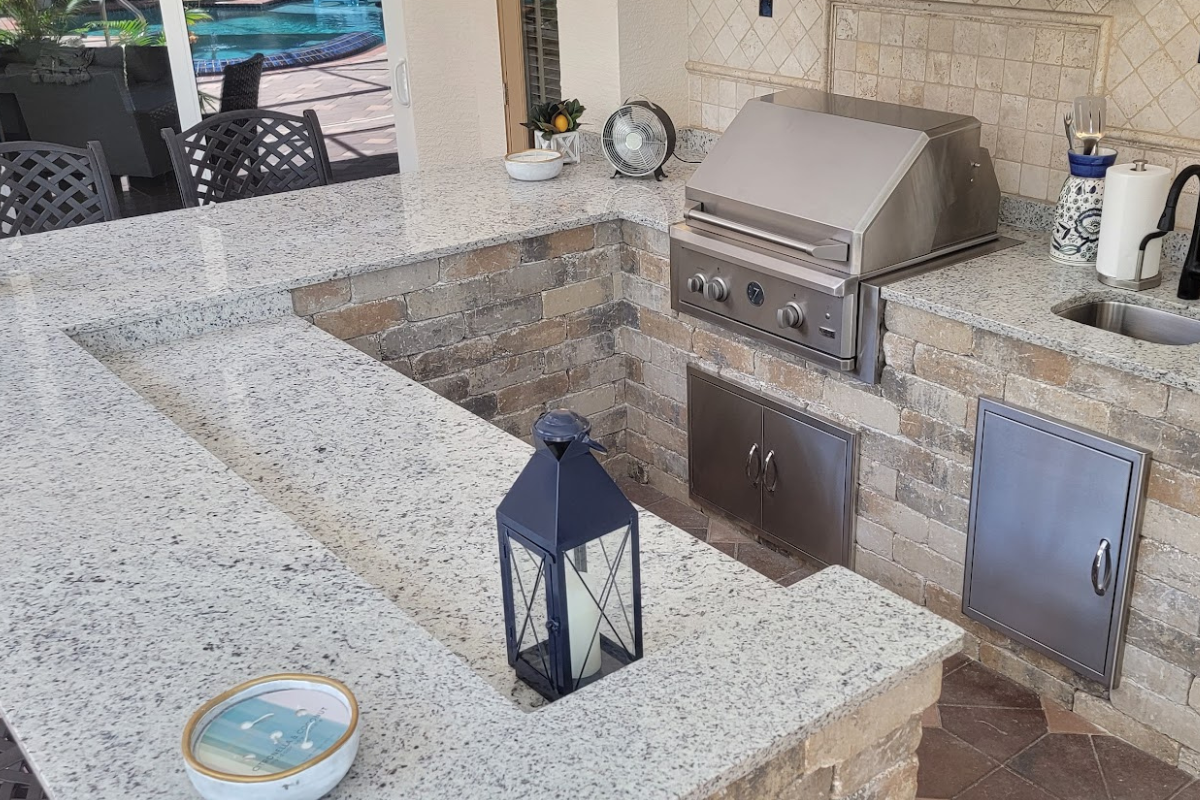 Do You Want To Build The Outdoor Kitchen Of Your Dreams?
__________________________________________________
At Outdoor Kitchens of Sarasota, we pride ourselves on crafting top-quality products. Our hardscape stone systems cabinets, HDPE cabinets, outdoor kitchen components, and accessories are all designed to endure even the harshest outdoor conditions, from rain to the blazing Florida sun to hurricanes. We are committed to using only the most durable materials, ensuring that our products will last a lifetime. If you're interested in bringing your outdoor kitchen vision to life, don't hesitate to reach out to us for an estimate and to work with one of our expert designers.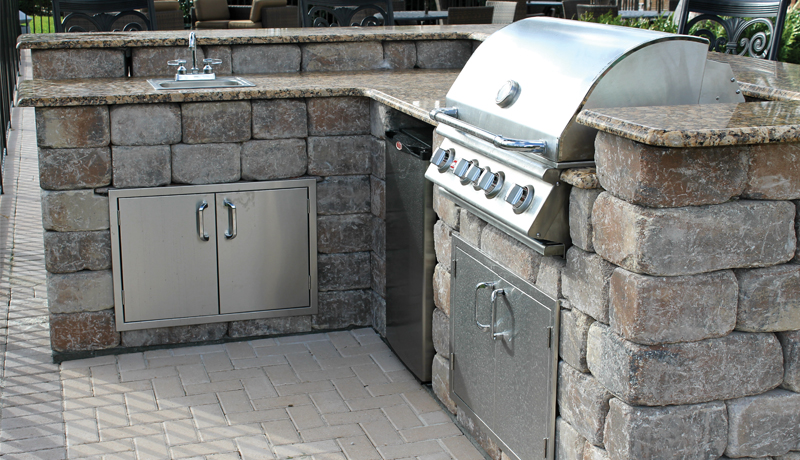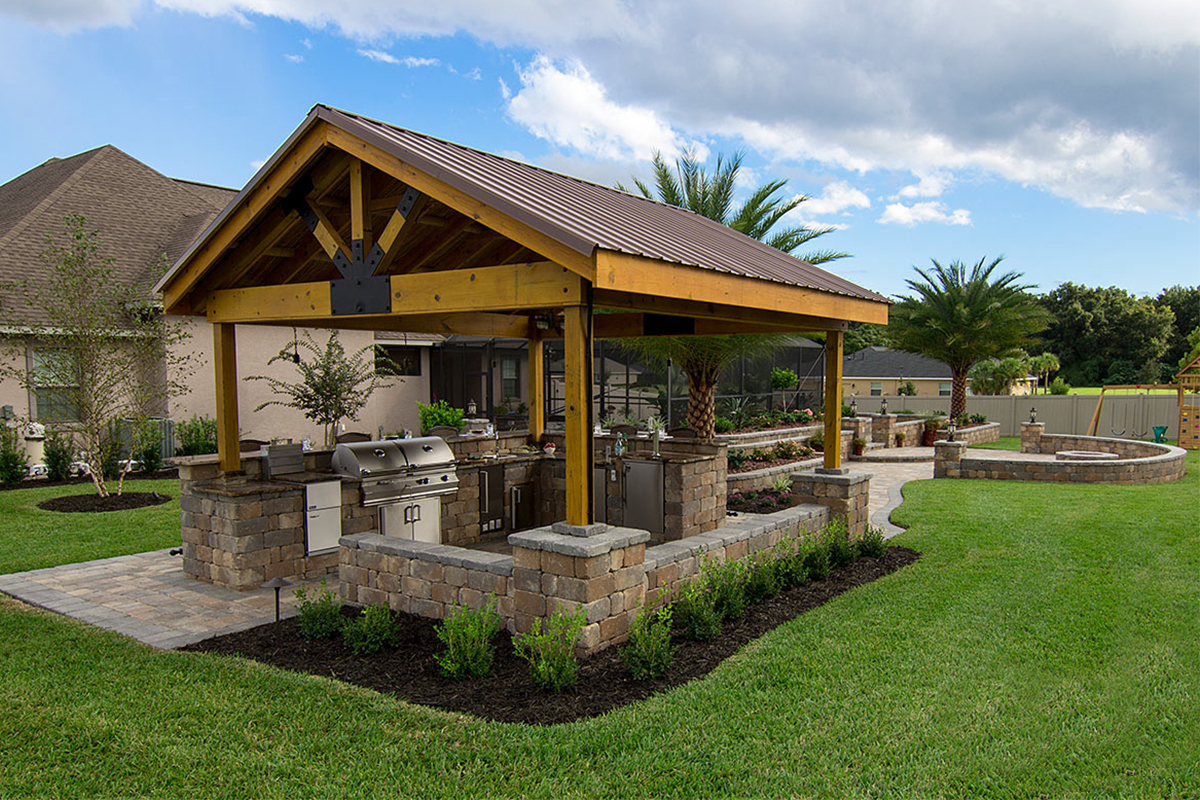 For a QUICKER RESPONSE please fill out the information completely, so we can better understand your project needs.